EFI Tirana
EFIT is the only French school in Albania approved by the French Ministry of Education up to Year 6 level (CM2). From secondary school onwards (Year 7), teaching is based on the curriculum of the National Centre for Distance Learning (CNED) and delivered on site by assistant professors. Furthermore, all EFIT pupils can continue their studies at an ODYSSEY school abroad or at an institution within the global AEFE (Agency for French Education Abroad) network without taking an entrance exam.
FUNDAMENTAL VALUES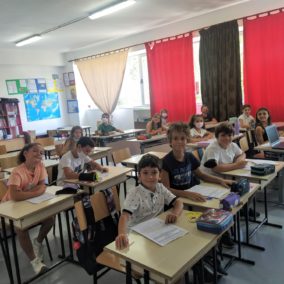 A French school
founded on the French language, culture and academic curriculum.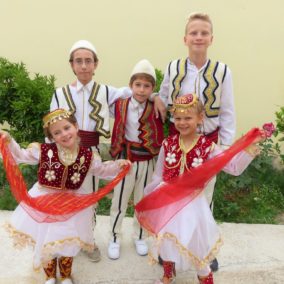 An international school
where multilingualism, intercultural exchange, an openness to the world and dialogue all drive human relationships.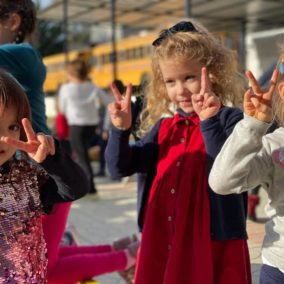 A learning school,
where the school community (teachers, pupils and parents) are committed to constantly perfecting its educational model.
EDUCATIONAL MISSIONS AND VALUES
Transmitting to each of our pupils fundamental knowledge and a general cultural framework, the pillars of intellectual and social development.
Developing fundamental qualities, such as a thirst for learning, a sense of thoroughness, creativity, critical thinking and curiosity.
Opening up our pupils to the world's rich heritage by introducing them to languages and intercultural exchanges from an early age.
Nurturing all forms of talent.
Do you need any further information?
The Admissions Office team will be happy to answer any questions you may have.